Can You Afford To Have Your Positioning Off?
Your Language Will Change. Your Message Shouldn't.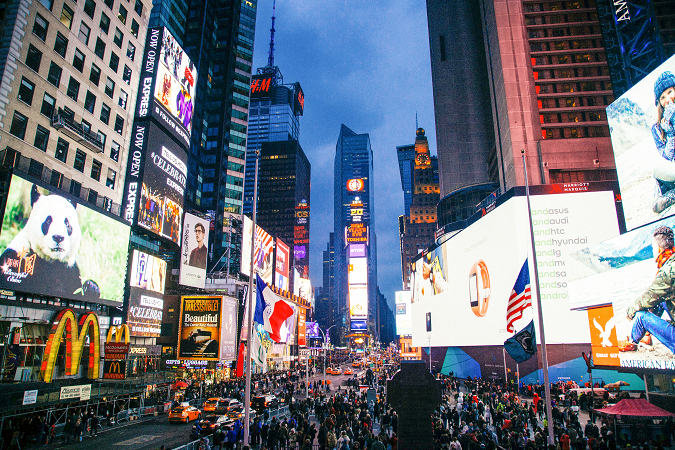 Have you ever wondered why a new product launched in one country with overwhelming success,
while the same product completely flopped in another country?  
We all know about the famous soft drink brand that launched an infamous campaign that promised to bring back their ancestors in China...
How could a major global brand make such a disastrous mistake? 
Our localization experts will ensure that your product message stays intact across cultural boundaries.  
Print and online advertising translation
Ad and email campaigns translation
Website translation
Search engine marketing
Collateral translation
Public relations materials translation
Packaging translation
Direct mail translation
No matter how you reach your audience, your message should be consistent.
Whether in print or online or via multimedia channels, we will work with you to localize your materials so that you maintain a consistent voice. 
---
Frequently Asked Questions
---