Say What You Want, How You Want, and Where You Want To Say It.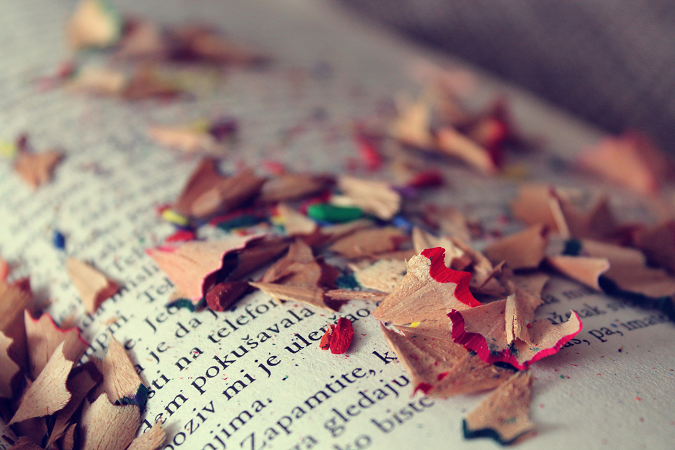 Cultural review and localization help to prevent some embarrassing communication mishaps.
Your message is important. Get those documents right. 
Our in-country linguists and reviewers ensure that your message is exactly what you want it to be. We make sure that your message is on target culturally.
Style Guide - provides consistent translation and tone across all languages
Reformatting Content - allows for visual text flow in context
Graphic Localization - ensures that the artwork doesn't alienate local cultures
Cultural Review - ensures that the content doesn't harbor any unappealing cultural connotations
 Every type of document matters, and we work with all material.
Annual reports
Employee communications
Instruction manuals
Legal documents
Letters and business communications
Marketing collateral
Packaging materials
Press releases
Product copy
Operator manuals & User Guides
Technical specification documents
---
Frequently Asked Questions
See DTP & Graphics Localization
---