Roger That… Speak The "Speak" And Walk The "Talk"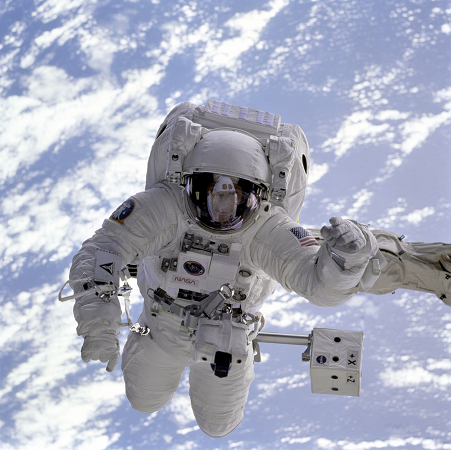 Communicating the basics in another other language is one thing,
 Try talking about astrophysics, financial systems, or the complexities of network security in Russian.
Having the right industry specific nomenclature is critical. 
When you hire us as your localization partner, you can be assured that we will match the right linguistic experts, who specialize in your industry to your localization program.  Our specialist have experience in all major global industries.  
Here is a representative list of some major industries our linguists cover:
Advertising & Marketing
Banking/Financial Services
Consumer Products
Engineering & Industrials
Entertainment
Health & Life Sciences
Human Resources
Internet & Technology
Legal
Medical
Non-Profit & Education
Retail
Software & Hardware
and more
---
Frequently Asked Questions
---
We have extensive experience working with a variety of clients and projects.  Our clients include technology start-ups, software application development, electronics manufacturing, auto-parts distributors, financial software, durable goods providers, eLearning software, advertising agencies and research firms.  
Industry specific focus includes networking and security, legal & financial services, medical instruments, engineering, manufacturing, telecommunications, mobile payments, social media, internet retail, and nonprofit organizations/NGOs.
Projects in our portfolio have ranged from business globalization efforts to nonprofit outreach programs. Some prestigious projects have focused on bringing better connectivity to Africa, South America & Asia via Facebook's Internet.org.  Our involvement with NGO sponsored projects has impacted thousands of people. While different industries have varying needs, commonalities include translation & voice-over, website localization, marketing translations, product data sheet translations, legal documentation, press releases, mobile applications, and elearning adaptations. We've touched it all.